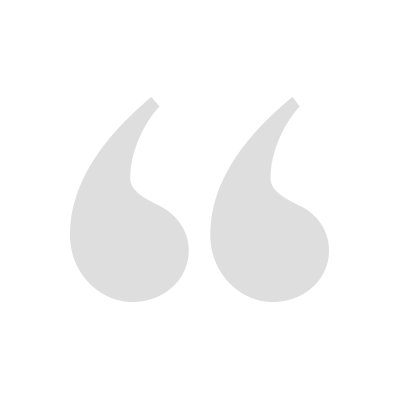 Having been born and raised in the Seattle area, Kinects Tower is located in one of the best neighborhoods and provides some of the best views and experiences that i have had the pleasure of experiencing while living in Seattle. The front desk staff is amazing as are the rest of the employees I have had the pleasure of engaging with.
Ian M.
Jul 7, 2021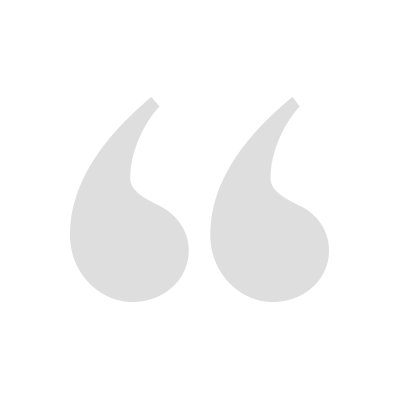 I absolutely LOVE living at Kinects Tower for a multitude of reasons. We have a wonderful sense of community provided by our outstanding staff, online community blog, and shared community spaces. We have incredible amenities including a gorgeous rooftop, outdoor barbecue area, full gym, indoor lap pool, and a pet relief area. The units are fully equipped with modern appliances and AC/heating. We are conveniently located approximately a 15 minute walk to Pikes Place, South Lake Union, and Capitol Hill. I cannot recommend this tower enough, I am more than happy with my decision to lease at this property.
Kelsey G.
Jul 2, 2021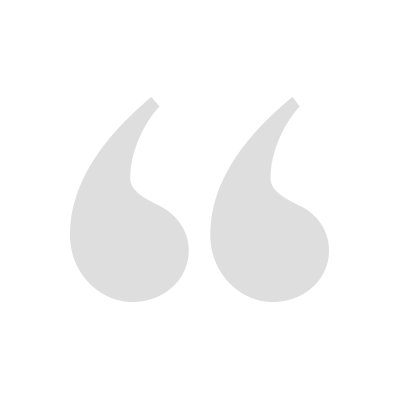 I've had a wonderful experience as a resident at Kinects! The amenities are great, the view is amazing, and the people and management are wonderful.
Certified Resident
Jun 21, 2021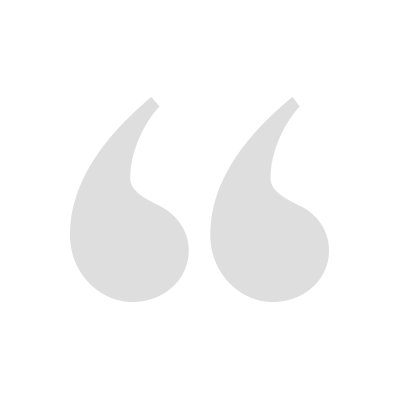 The entire experience from the tour to move in has been above our expectations. The staff has been so helpful, responsive and friendly. We love the location, so convenient to shopping and access to everything. We would highly recommend Kinects Tower for your next home.
Thomas D.
May 21, 2021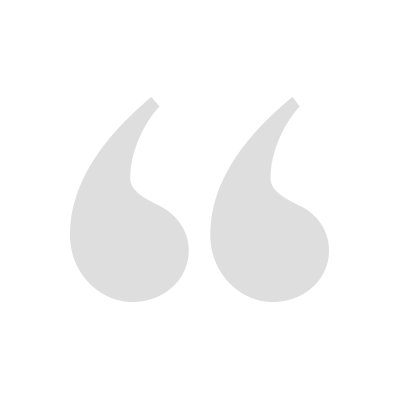 I love living here! The management and staff are friendly and accommodating, and we chose this building because we liked the staff. I highly recommend this building! :)
Bjorn B.
Nov 2, 2020